APPLICATIONS CLOSED FOR THE MONTH OF APRIL DUE TO THE SPREAD OF COVID-19. PLEASE CHECK BACK FOR MORE UPDATES.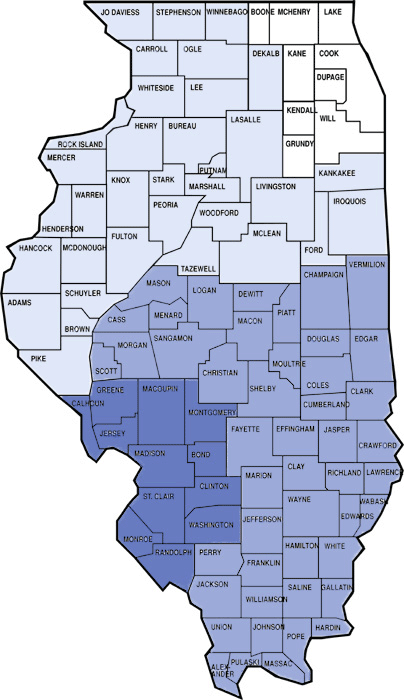 Apprentice Applications are now being accepted on the first Tuesday of each month until otherwise posted. Please select your area on the map below to see times and dates for your local, as select locals do remain open year-round.
PLEASE BE ADVISED THERE IS A NEW POLICY IN PLACE FOR TESTING FEES. SELECT THE LINK BELOW TO VIEW THESE CHANGES.